MYSTERY!

An Interactive Adventure
Sylvester Bertinernie is retiring from MT Savings & Loan of Wannabee, amidst whispers of scandal and embezzlement!
Mayor Sunny Daye's publicity campaign - You Wannabee in Wannabee - is in jeopardy.
Meteorologist Sue Nawmee predicts a storm brewing and Carrie Ahn is trying her best to keep the party going.

Interrogate suspects, examine clues, and match wits in solving the crime. The primary suspect could be you in this engaging game of intrigue. You may be cast as a doctor, lawyer or even a thief, as you are lead through the labyrinth of the MYSTERY! that you are not just watching--you are creating.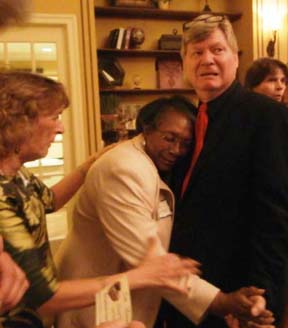 Mystery! is a fun-filled, interactive adventure, laced with music, dancing, sing-a-longs and lots of laughter. The level of involvement is geared toward the audience, with a simpler, one hour "reader's theater" version designed for older, less active seniors.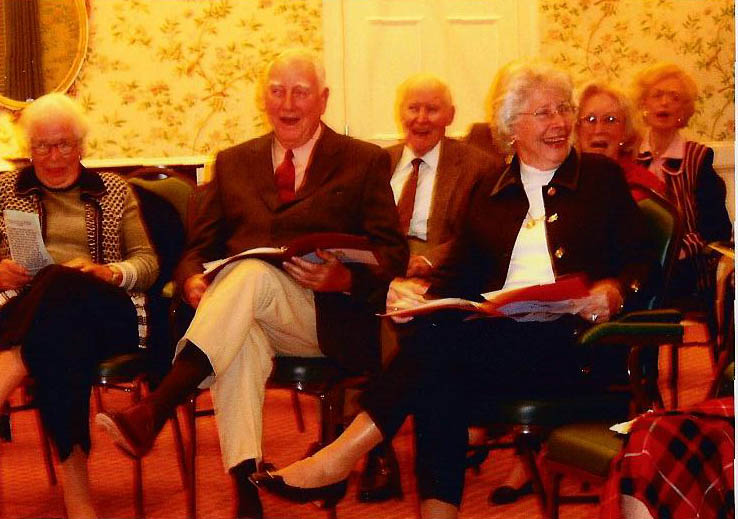 MYSTERY! is responsible for some of the best parties clients have ever hosted. It's also been used as a fundraiser, an ice-breaker, to inspire creativity and for team building. Nurses on retreat received continuing education credits for Mystery! with BLESS Yourself® embedded in it.

Comments from tickled participants include, "The most fun I've ever had!" and "Will you be back next year?"
"...thank you for the wonderful performance you gave to our residents on Halloween. I can't begin to tell you how much they enjoyed the murder mystery that was written especially for our group.....thanks again for the fun-filled evening!"
Read the rest of the letter here!

Molly Carioti
Director, Resident Service
Knollwood, An Army Retirement Residence
Washington DC


"Thanks for your dedication to bringing a shared sense of dramatic fun to retirement communities such as ours. It's a great service you are doing for all who enjoy your creative talents."

Carol Campbell
Director of Resident Services
Knollwood Military Retirement Residence
Washington DC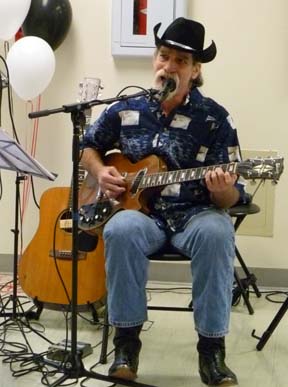 "The stories ingeniously weave history and rumors into entertainment and intrigue"
-- Washington Entertainment Magazine